Pictures!!


Here are a few of Eli's room. He's got the best
room in the house, with a big bay window.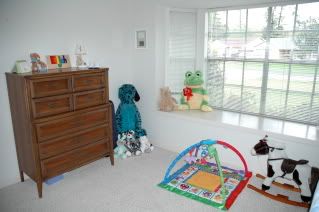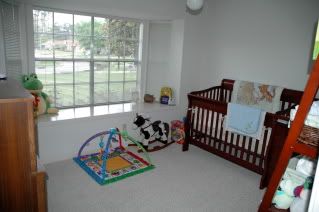 This is our living room. I've created a cozy little corner by the front door.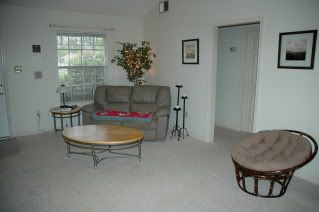 And the French doors leading to the back yard are really nice.



Here's our really large backyard. I thought the dogs would love it,
but they really don't care. That's OK. We love it.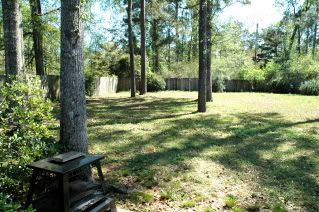 And this is our little dining nook/office. It will look better once we get curtains.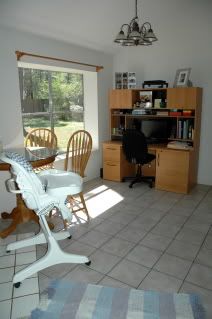 And just for laughs, here's our storage room. Its absolutely packed.